LA FLIBUSTE RESTAURANT AT VILLENEUVE-LOUBET
1 MICHELIN STAR IN THE 2020 GUIDE
The 34-year old Toulousian by adoption (she was born in Gabon and spent her young years in Africa) has started in her first position as chef in this establishment, after a succesful three-year spell as chief executive of the star-rewarded Yann Le Scarvarec of La Roya at Saint-Florent.
MARINA BAIE DES ANGES PORT
LA FLIBUSTE – MARTIN'S
Posted like a guard at the entrance of the port of Marina Baie des Anges, the restaurant la Flibuste has undergone many changes since it was taken over by Roger Martins some 17 years ago. Involved with local businesses for the past three decades, this enthusiastic entrepreneur has devoted all of his energies in the restaurant, which he has endeavoured to elevate to the higher rungs of high-end catering over the years.
The terrace, which is very pleasant in the warm season, has been extended, and a space called "Salon Martin's", next to the impressive mural wine cellar, is a favourite venue for patrons sharing a cup of tea or drinks among friends.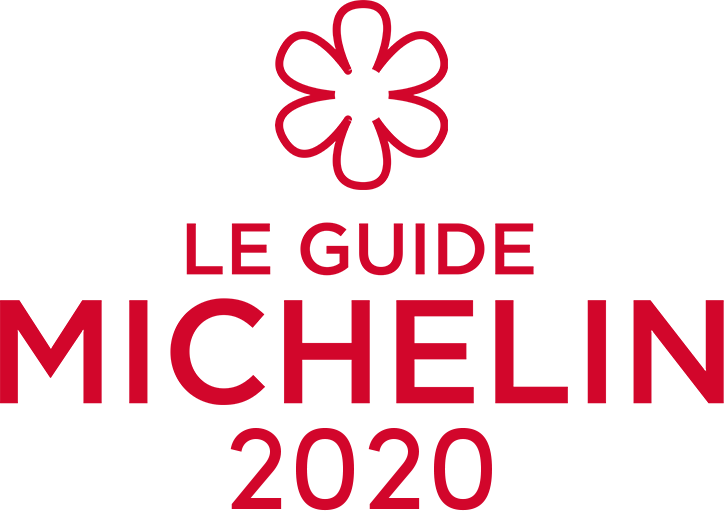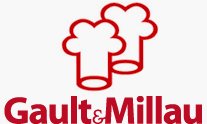 As a chef passionate about exceptional produce and a skilled technician constantly searching for new combinations, Eugénie Béziat offers a winter menu crammed with delicious gems, such as the saddle of rabbit stuffed with squid and candied quince, glazed sweetbread with Sichuan flavoured beetroot juice then rolled in bread crumbs with cocoa nibs or the poached scallops with clarified butter and its light foam flavoured with Mallorca sorbassada.